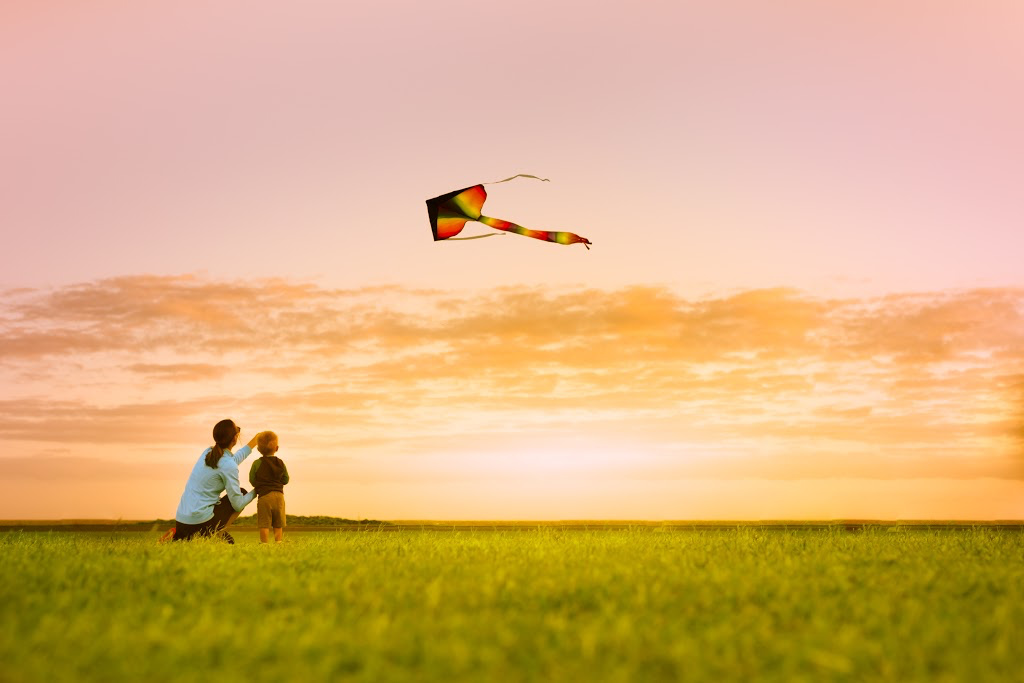 Some of the links in this post may be affiliate links. This means if you click on the link and purchase the item, I will receive an affiliate commission at no extra cost to you. All opinions remain my own.
As we enter the summer months, I thought I'd share 9 kid-friendly outdoor activities to do at a park. The pandemic forced us to get creative and obviously, staying locked up in our apartment wasn't going to work. So, for a while, we made the best of it at the park. Here are 9 activities that we constantly tried.
Easy Going Outdoor Activities
1. Take a Walk
In Los Angeles, we love to visit Lake Balboa that has a plethora of outdoor activities but the easiest is by far just taking a stroll around the lake. Having the beautiful view of the water and ducks, geese, and other wildlife makes it more than enjoyable.
2. Have a Picnic
One of the easiest ways to enjoy dining al fresco is to have a picnic. Preparation is key so I love using my roll-up blanket and picnic basket to ensure that my environment and food are ready to go. Try one of these recipes to take with you on your picnic!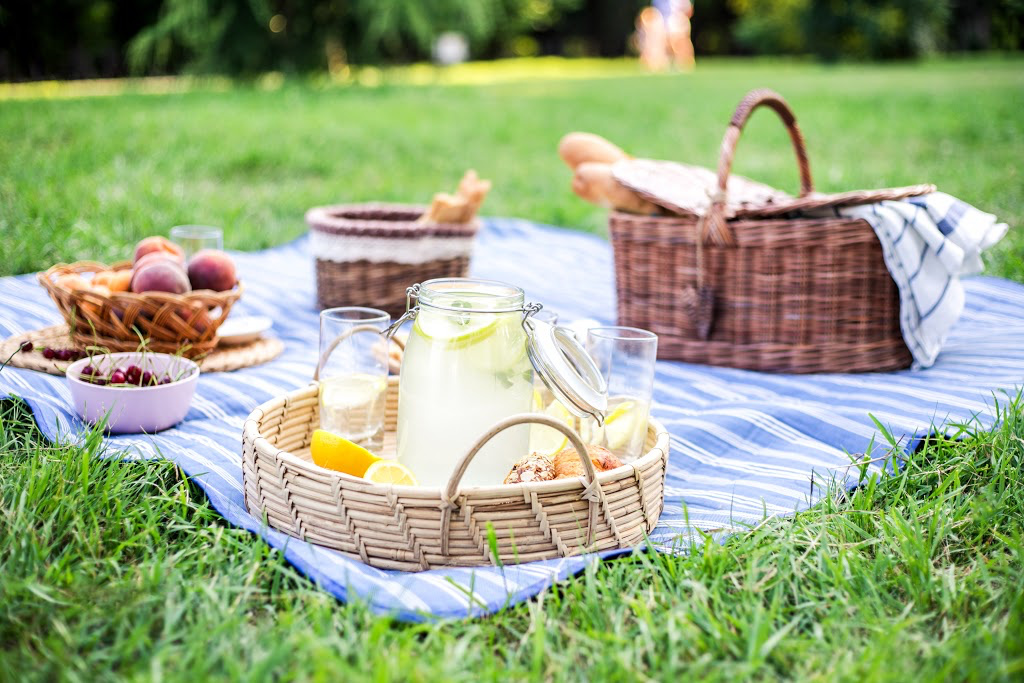 Outdoor Activities for Smaller Children
3. Rent a Bike for the Family
Another great activity is renting a bike that holds more than one person. In our family of four, we have rented a Surrey that allows 2 to pedal in the front and one in the back. Plus, it has a basket in the front that holds 2 small children.
4. Let the kids use their tricycles
If you don't have access to rent a multi-person bike in the smaller parks, teaching your children how to ride a tricycle or bicycle at a park is a great option.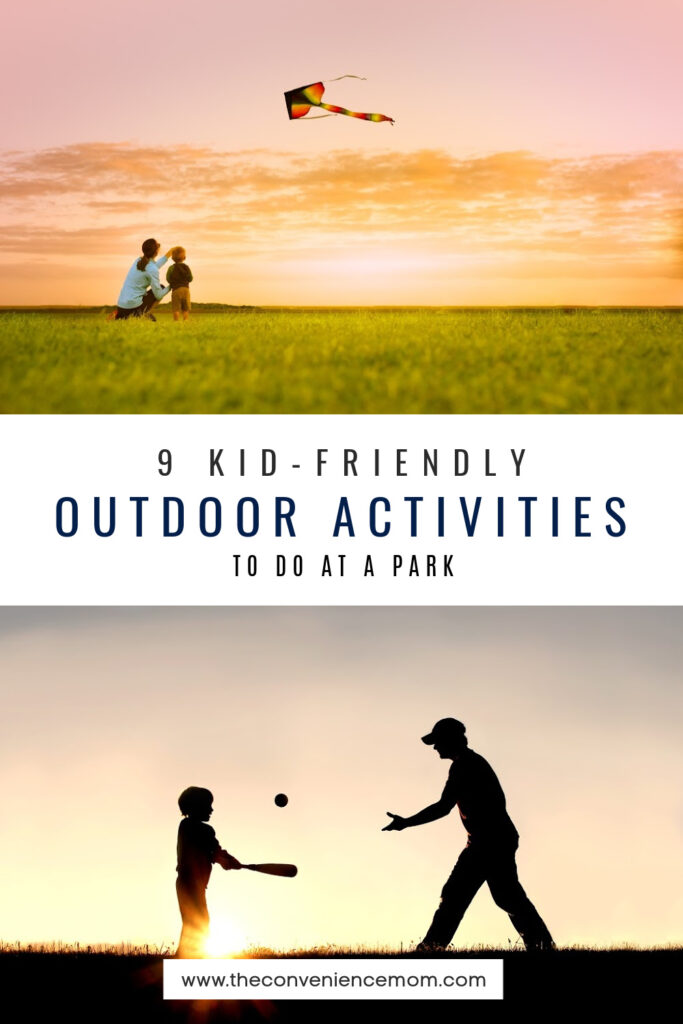 5. Fly a Kite
Flying a kite is such a traditional park activity that has been done for many generations. However, without wind, you may be stuck holding the kite. If your children are of a certain age (be sure to check the packaging to make sure it's safe) mini UFO drones are also a hit!
6. Play on the playground
If a park has a playground, no need to get creative. Children of all ages have tons of options to help develop their social and physical skills.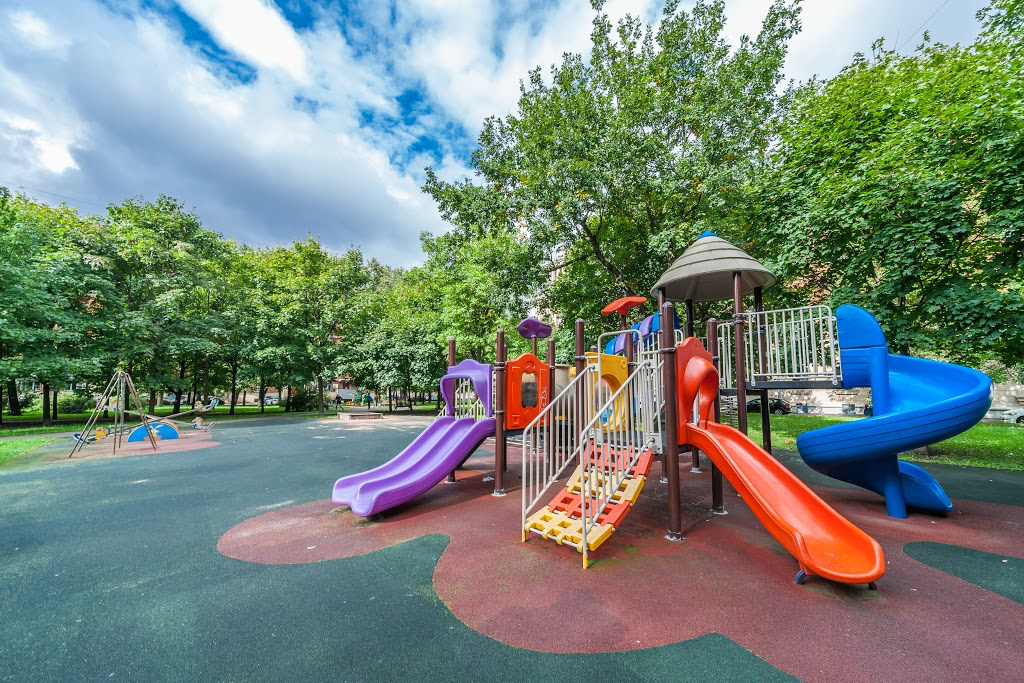 Sport Related Kid-Friendly Outdoor Activities
7. Throw a football
With two boys in my household, we always have a sports options in the trunk. A simple football is an easy way to get their bodies moving and help them practice their catch.
8. Play baseball
Baseball, on the other hand, may require more than two people (if you are planning to play a real game). I found the best base set in the dollar section of target and combined with our T-Ball Kit, we have everything to have a full game.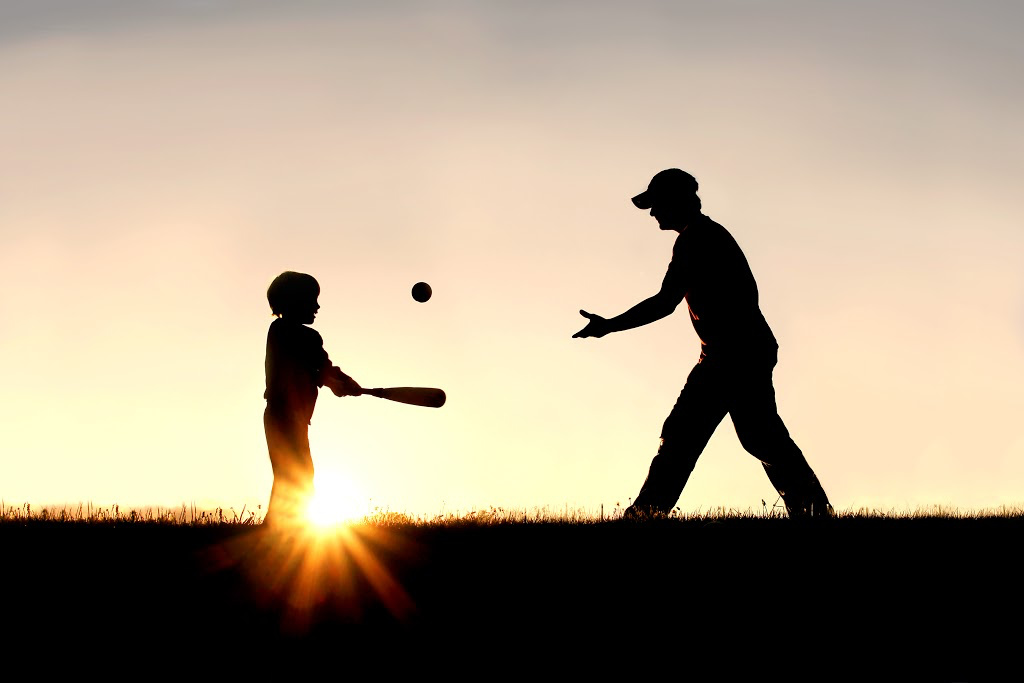 9. Play soccer
Another one of my favorite kid-friendly outdoor activities is playing soccer. Even if there is only one player, they can practice kicking and passing with a grown up.
What are some of your favorite kid-friendly outdoor activities? Share with the community down below in the comments.
9 kid friendly outdoor activities to do at a park kid friendly activities kid friendly outdoor activities outdoor activities outdoor activities to do at a park outdoor kid activities park activities park activity