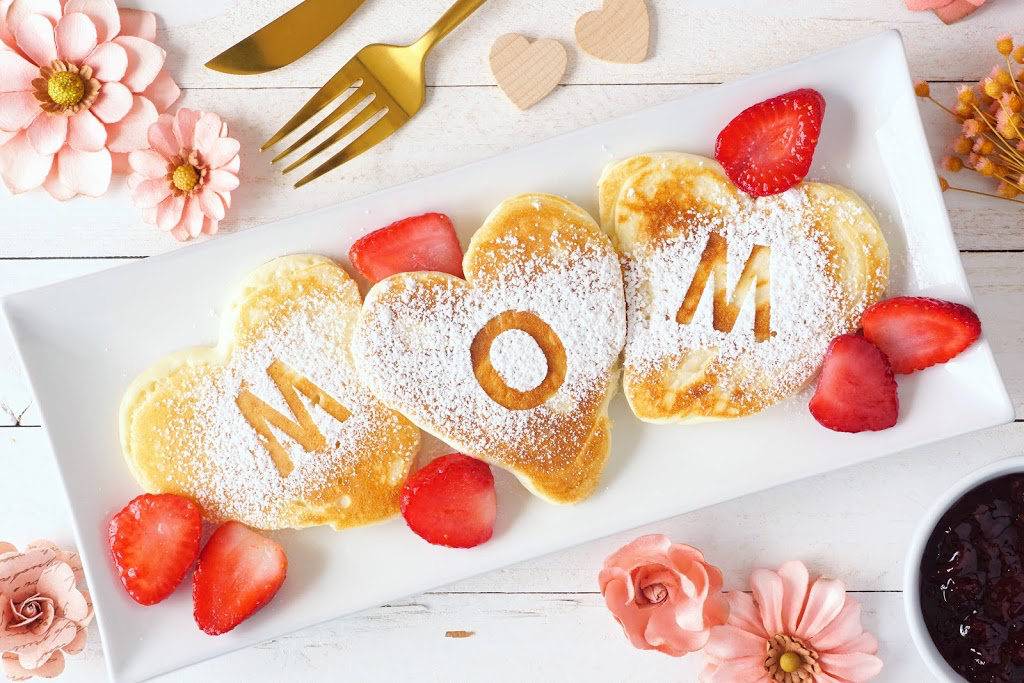 Some of the links in this post may be affiliate links. This means if you click on the link and purchase the item, I will receive an affiliate commission at no extra cost to you. All opinions remain my own.
After living through 2020, I decided that I deserve it ALL for Mother's Day. The constant stress, virtual learning, and lockdowns were enough for me to change my tune on receiving gifts. I used to be carefree and want breakfast in bed but this year I feel the need to be spoiled. I sent my husband a small list and thought I'd share these 3 last-minute Mother's Day gift ideas with you.
Mother's Day Gift Ideas
Luxury Hotel Robe
Anytime I've traveled to a posh hotel, I fall in love with the robes there. My favorite ones are terry cloth lined with a waffle textured exterior. The interior material absorbs moisture from the body while the exterior looks so chic. I found a great option from Kassatex that comes in both white and grey.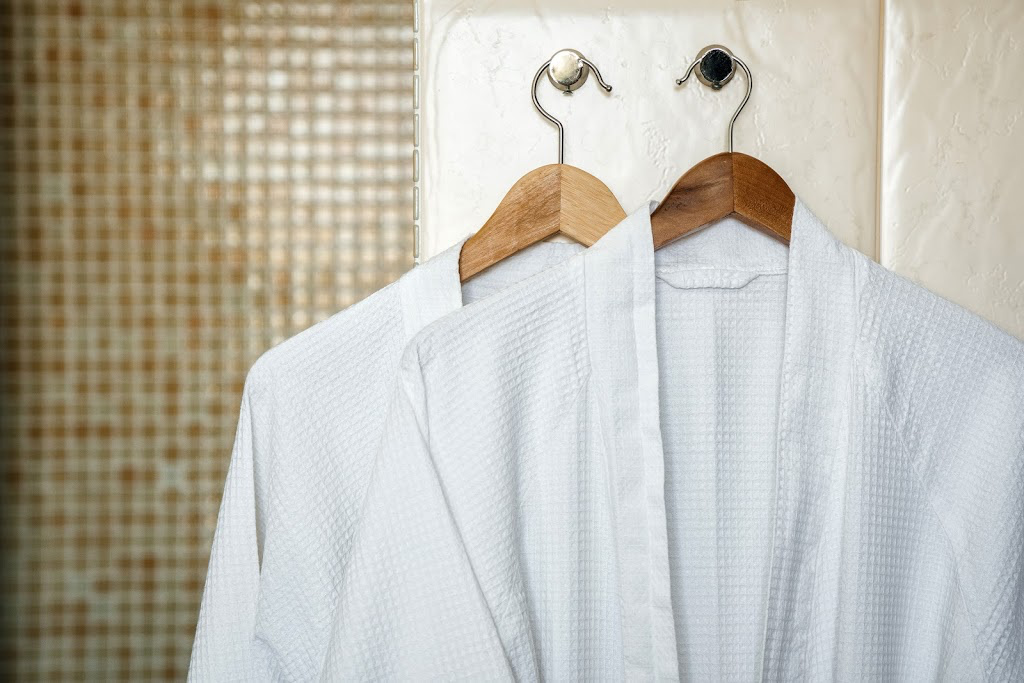 Fragrance Set
One of the hardest gifts to purchase for others is fragrance. Why? Because not everyone likes the same scents. Further, it's even more important to know how well your body chemistry adapts to a fragrance. If I learned anything from my short time in retail cosmetics it's that if you are unsure about the fragrance, opt for a variety set.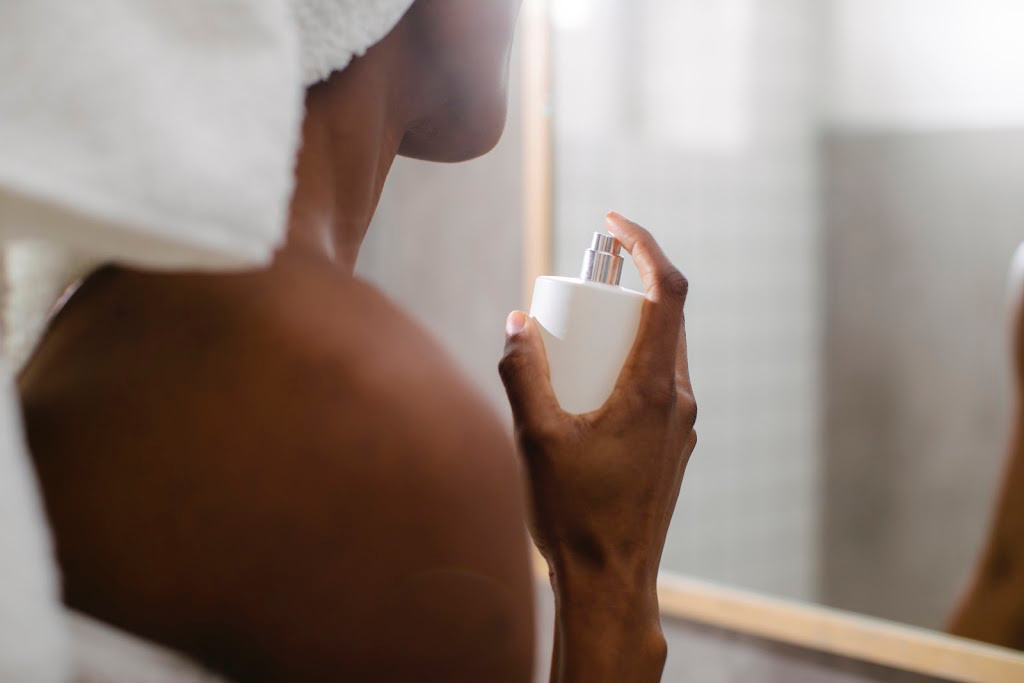 This option gives consumers time to test out a few fragrance options to see if they like the scent. Also, it makes sure that they work long-term with their body chemistry. I've been obsessed with rose lately but another option I like is the Atelier Cologne Mini Perfume Wardrobe set. The set (found at Sephora) includes 6 0.13 oz mini travel sprays in their most popular scents.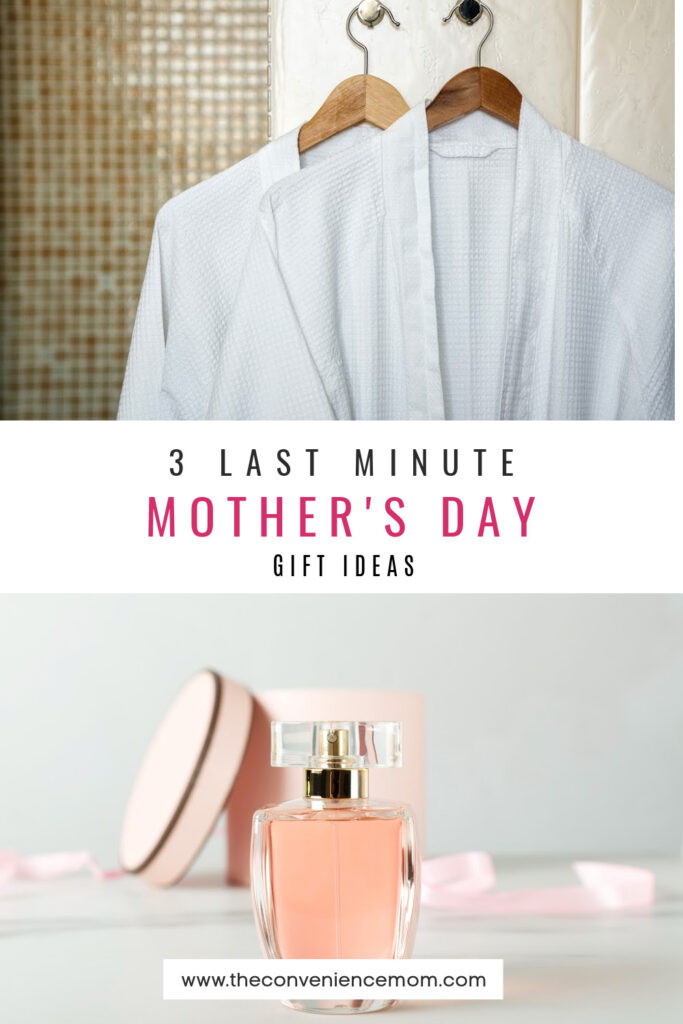 Spa/Massage Gift Cards
Naturally, some sort of self-care had to make this list. Although a gift card may not seem thoughtful in some eyes, I appreciate them with my constant scheduling changes. I've been fortunate to find certain spas that offer outdoor pedicures and massages during these times and I must say, it's been refreshing to be outside.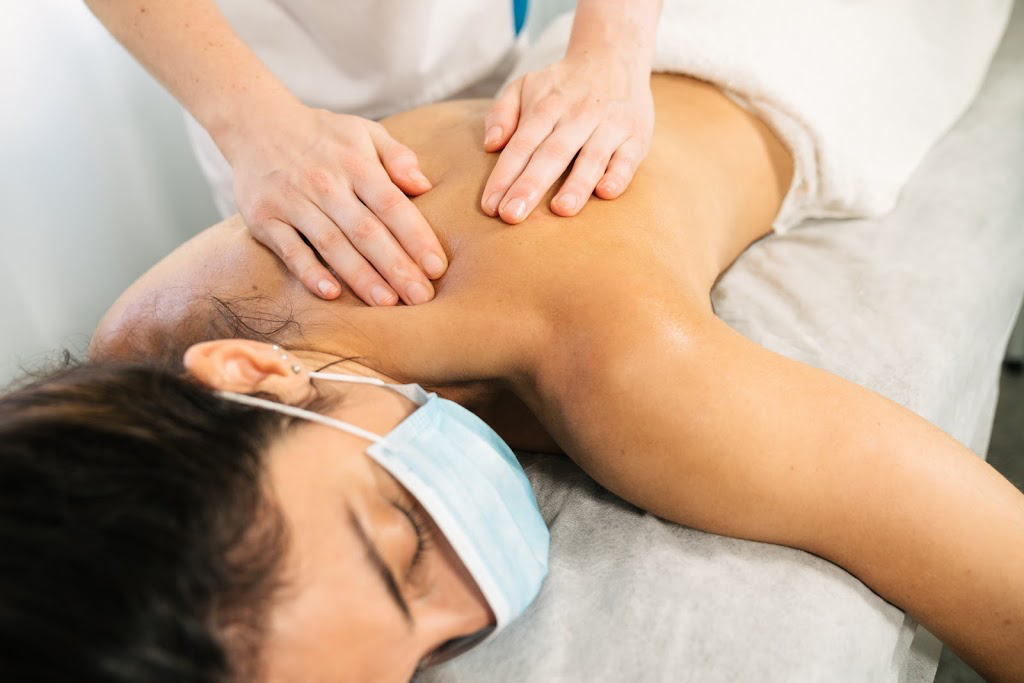 The beauty of a gift card is that you can immediately support a business, then schedule a service later. I prefer to go locally but franchises like Burke Williams offer wonderful packages for Mother's Day.
What Mother's Day gift ideas do you have in mind this year? Share with the community down below.
3 last minute mothers day gift ideas fragrance set for mothers day gift ideas for mothers day ideas for mothers day last minute mothers day gift ideas mothers day gift ideas mothers day gifts robes for mothers day spa gift card for mothers day