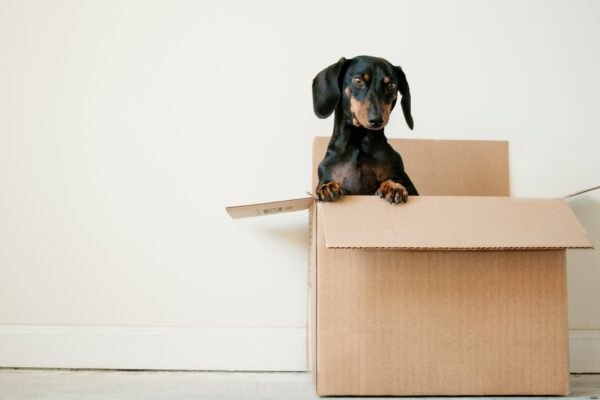 Some of the links in this post may be affiliate links. This means if you click on the link and purchase the item, I will receive an affiliate commission at no extra cost to you. All opinions remain my own.
One of my least favorite moments of 2018 was moving while pregnant. That same year, my husband took on a new position at work that kept him away from home most of the day. Imagine the stress I had trying to figure out how I was going to pack up the house alone. So I thought I'd share how I made moving just a little bit easier while pregnant.
Get your Rest
That's right, I said take a nap (when you can of course). Moving is already stressful enough. Add caring for a fussy toddler to the mix and you might just want to cry. So make sure to get your rest to avoid mid-day meltdowns from both you and your child.
Assess what items can be moved safely by you
No matter how quickly you need to move, nothing is worth risking the health of your unborn child. Assess what rooms, closets, drawers, cupboards have the lightest items and start with that. For me, packing up items under the sinks, toilettries, shoes, items in drawers were the easiest. I saved items out of reach for my husband or friends.
Focus on putting the boxes together to make packing for others, easier
Save the heavy and large items for someone else to pack. Focus on making the boxes and tape the bottom is an easy task to help move the process along.
When the going gets tough, call Task Rabbit
If you have the budget for additional hands, use a service like Task Rabbit that allows you to choose from a selection of people that can help you pack it up. It might be the best $30-$40 dollars per hour you will spend.
Hire Movers
This was absolutely the best way we spent our money. Normally, we pack up our things, rent a moving truck, and ask friends to help but we weren't even going to attempt it this last time. We found local movers, put down our deposit, and kicked our feet up on moving day.
What are your favorite tips to make moving day easier? Share with The Convenience Mom community below.
how to make moving a little easier while pregnant how to pack safely for a move while pregnant moving moving while pregnant