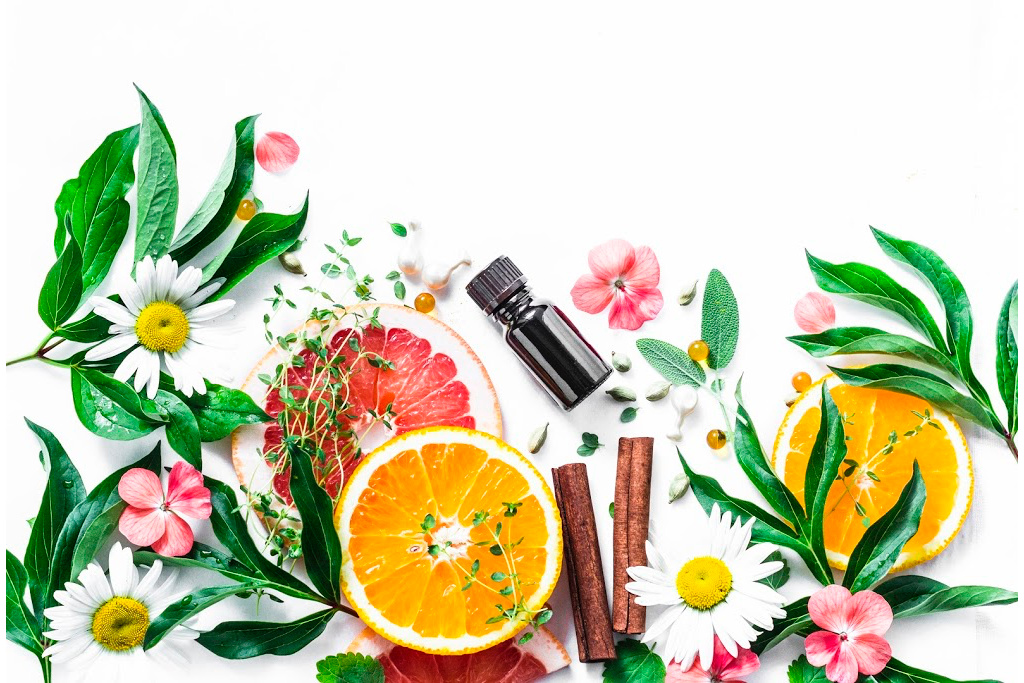 Some of the links in this post may be affiliate links. This means if you click on the link and purchase the item, I will receive an affiliate commission at no extra cost to you. All opinions remain my own.
We have officially entered the spring season which always lights a fire under my behind to clean. Doing a deep clean helps to remove dirt, dust, and clutter but also helps me feel organized and less distracted. It's also necessary when I'm preparing to move. In addition to my household cleaners, I like to incorporate essential oils because they are natural and smell divine. Here's 3 ways to use essential oils for spring cleaning.
Diffusing Essential Oils
Diffusing essential oils is an easy way to purify the air, boost your mood, and freshen up the smell of your home. I personally love using roller blends on my skin just to brighten my day.
Depending on the season, you can choose a warm, spicy, clean, floral, or fresh scent that fits the moment. Since we are focusing on spring cleaning, I love fresh, clean, and floral scents. In my diffuser, I add water and 10-20 drops of either lemongrass or lavender essential oil to freshen the air prior to cleaning.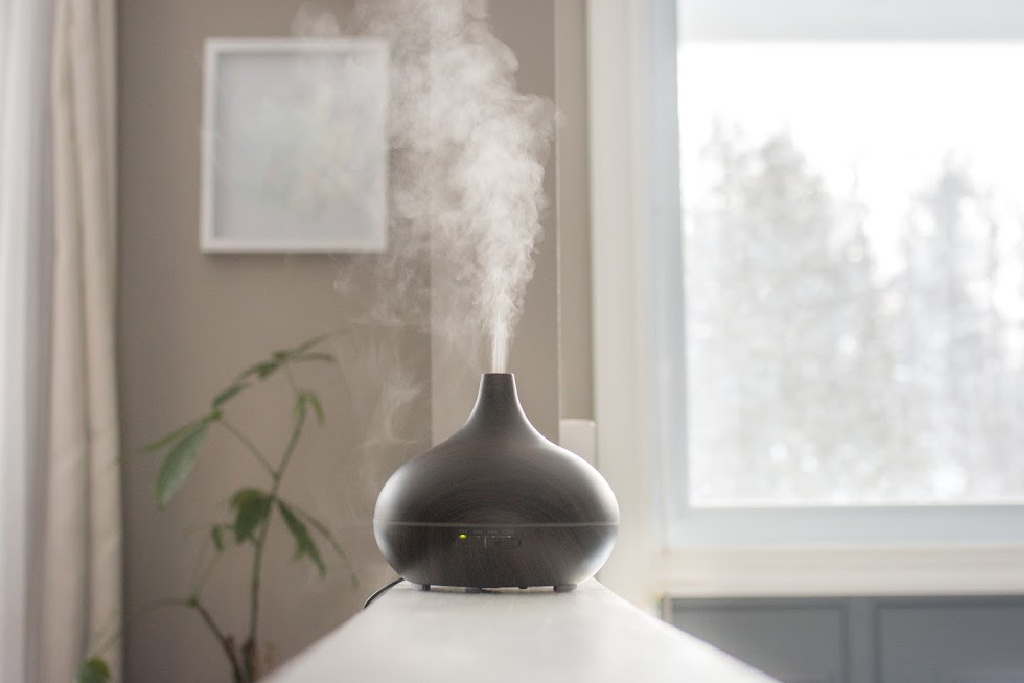 Carpet Deodorizer
In the past, I used to purchase carpet deodorizers that had chemicals added to them. I never realized how easy they were to make until recently. What I like to do is grab a large mason jar (or dredge shaker), fill it halfway with baking soda then add about 7-8 drops of your favorite essential oil.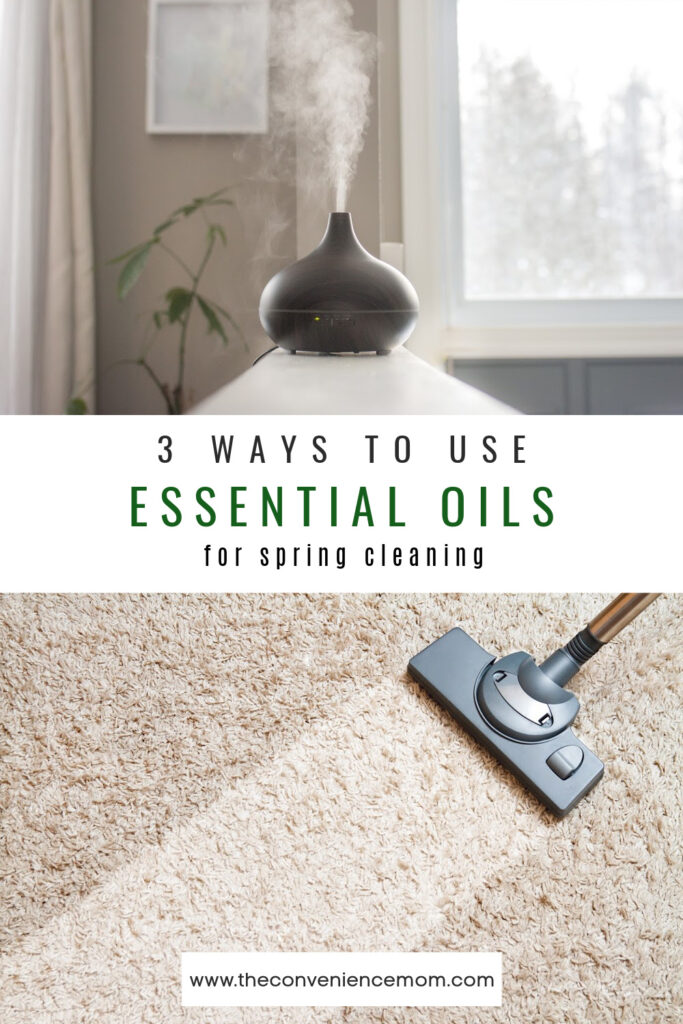 In my house, lavender is the normal the go-to for the carpet but use whatever you like. Then, be sure to shake it up well and fill the jar again with baking soda. Continue adding another 7-8 drops of the essential oil and shake well. I find it's best to let it sit overnight so that the essential oil has time to disperse and make the powder fragrant.
When you're ready to deodorize, sprinkle it over the carpeted area or rug and let it sit for about 10 minutes. Follow up by vacuuming the area and your carpet will be smelling fresh in no time.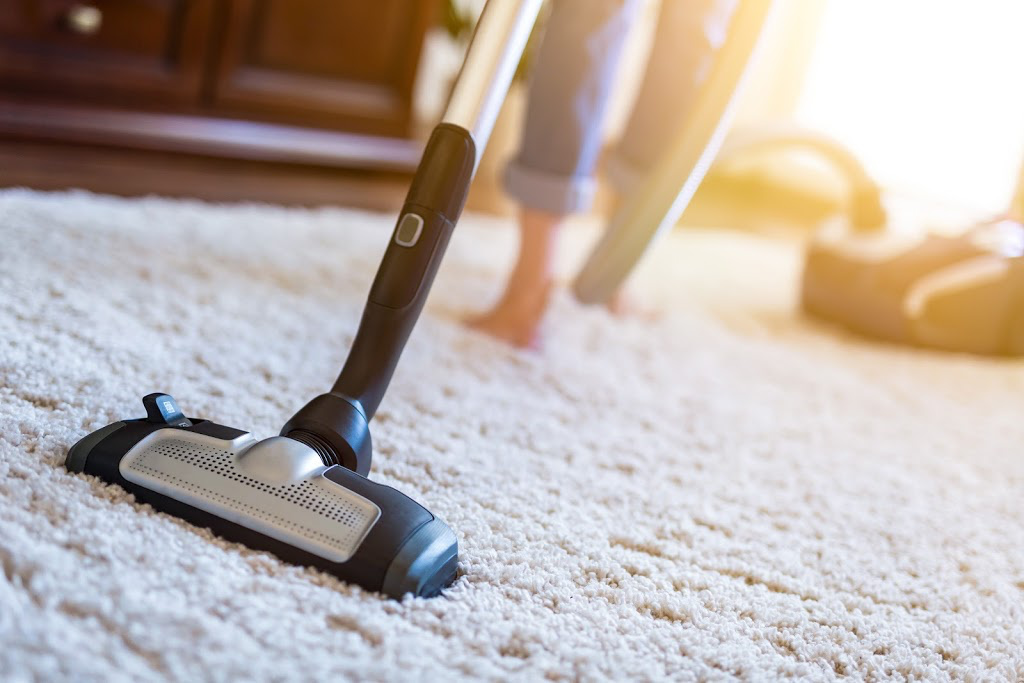 Wood & Leather Polish
There have been plenty of times where I've run out of my wood cleaner and forgot about this easy solution. Instead of repurchasing it from the grocery store, it's easy to use ingredients found right in your kitchen.
All you need is olive oil and either lemon or lemongrass essential oil. I've found that about a 1/2 cup of olive oil mixed with about 10 drops of those essential oils nourishes wood and leather and leaves a beautiful shine to it. If you've made too much, it's easy to store the unused portion in a mason jar for future use.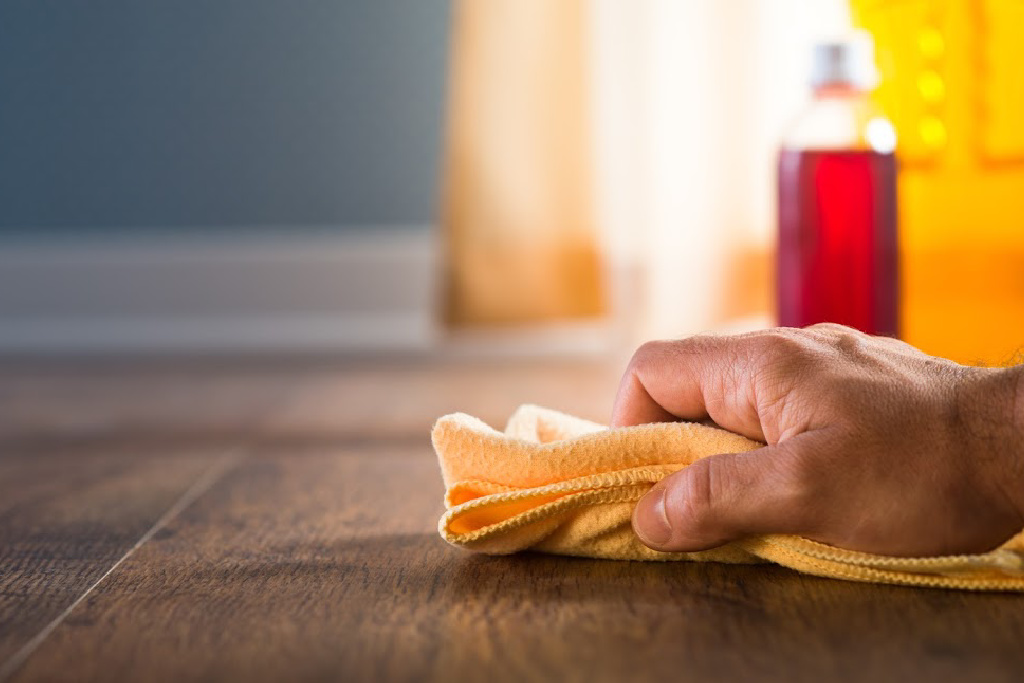 What are some of your favorite ways to use essential oils in your spring cleaning? Share with the community down below in the comments.
3 ways to use essential oils for spring cleaning cleaning with essential oils essential oils essential oils for cleaning essential oils for spring cleaning spring cleaning