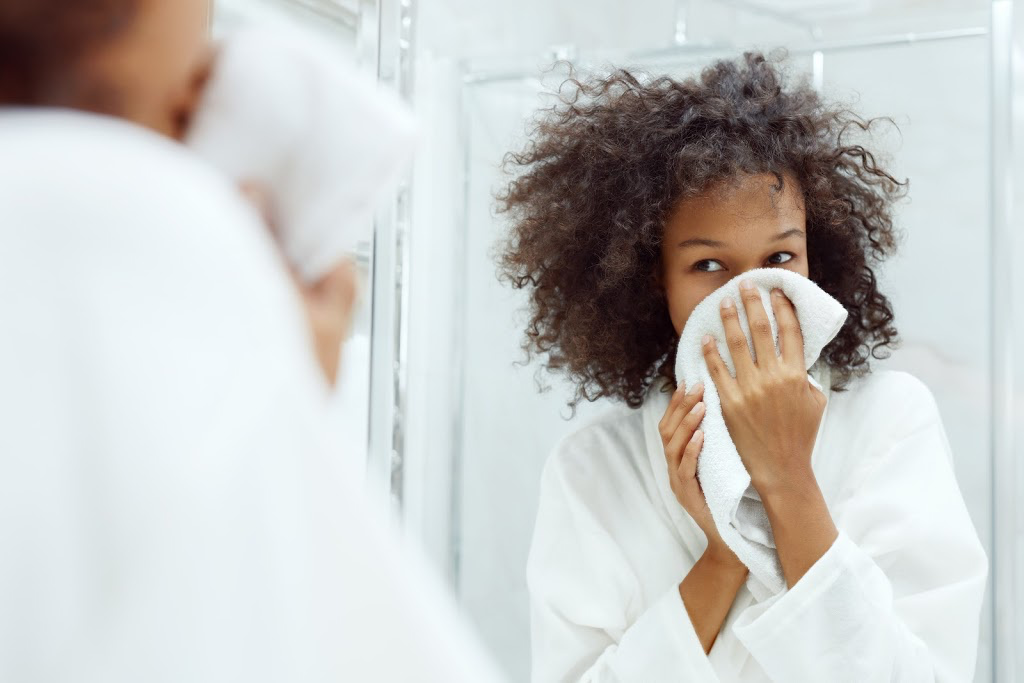 Some of the links in this post may be affiliate links. This means if you click on the link and purchase the item, I will receive an affiliate commission at no extra cost to you. All opinions remain my own.
We're not even halfway into January and it seems that moms everywhere may need to increase the TLC. 2020 taught us lessons that prepared us for change but that's not always easy on the mind, body, and soul. So I thought I'd share 5 easy ways to add self-care into your routine.
Take a shower (or bath)
Some people might not understand how hard it is to squeeze in a shower or a bath after having a child. Heck, it's still difficult now for me with two toddlers. Still, I strive to get in my morning shower because it helps me get my day started.
A bath on the other hand, is more of a luxury. They rarely happen but are so therapeutic and healing. I love adding Epsom salts, essential oils, or a good old bubble bath to invigorate my experience.
Rest
This is self-explanatory but if your body is giving you signals to slow down, nap, relax, or sleep, please do so. It's not easy when you have a newborn or restless toddlers but if there is an opportunity, take it.
I've had terrible back pain that started while I was pregnant and has continued with my second child. It wasn't until I started having longer rest sessions that I realized that my back pain was linked to my lack of sleep. Furthermore, with more rest comes better moods.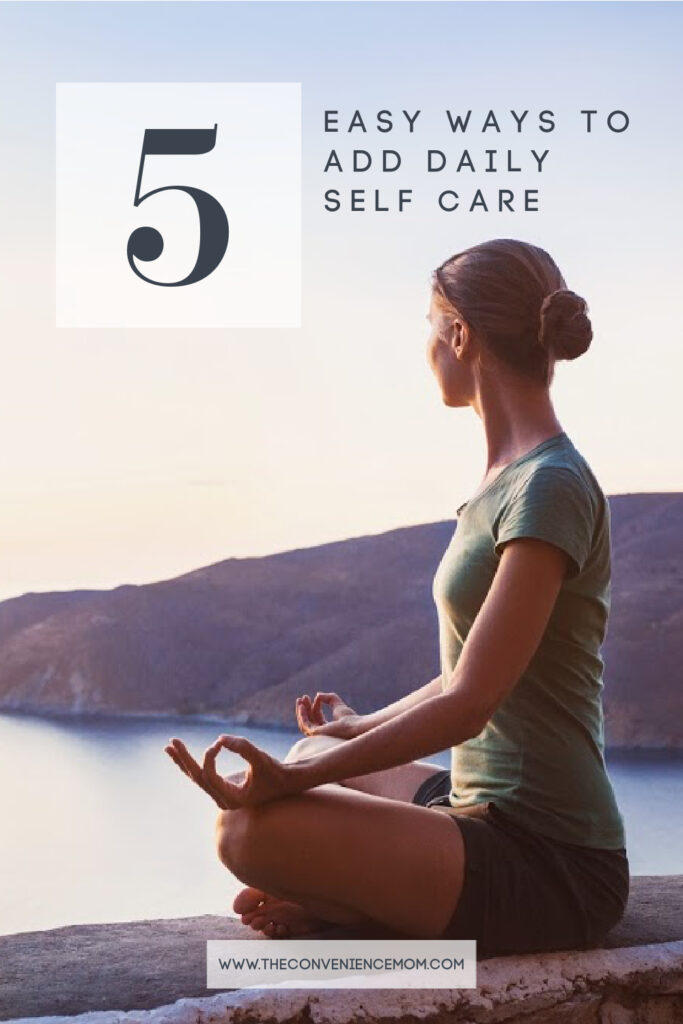 Give Yourself a Mani-Pedi
Depending on where you're located, you may not have access to the nail salon at the moment. Even so, treating yourself to a mani-pedi can brighten up your mood and feel more put together.
Just a simple trim and file can make a world of difference but if you love to see color and shine, incorporate nail polish, nail strips or press-ons for instant glam. One of my favorite options is the Kiss Nails Gel Fantasy line. It's an extremely convenient way to have nails without waiting for them to dry.
Meditation
When the day gets to be too much, sitting in silence can have many benefits. Meditation has changed my life and now that I understand how to incorporate it, I need to share my ways.
When I first started, it was difficult to get motivated so I opted for group meditation. It was a great way find a community of like-minded people looking for peace. However, with today's restrictions technology has been my go-to. Phone apps like My Life Meditation, Headspace, and Calm make it easy to have the guided meditation experience at home.
Spa at Home
Although this ties into taking baths and loving on my hands and feet, using the kids nap breaks to spa-at-home incorporates self-care in a big way.
I love to put on a face and hair mask at the same time to save time. When I have more free time (usually at night) I dive into skin care tools like my Michael Todd Sonic Refresher.
What are some of your favorite ways to incorporate daily self-care? Share with the community below.
5 ways to add self care into your routine at-home mani pedi bubble bath daily self-care easy self care tips for women meditation national bubble bath day self care self care tips self care tips for moms self-care spa at home