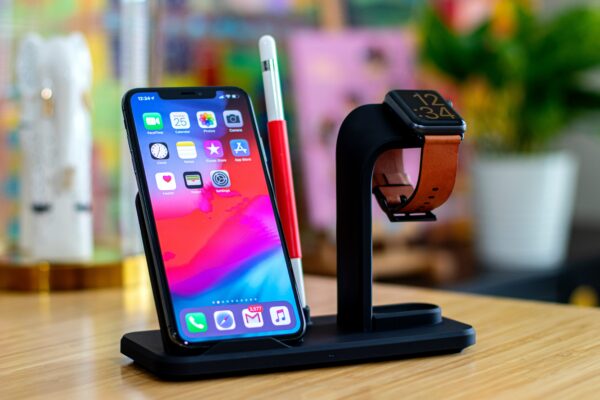 Some of the links in this post may be affiliate links. This means if you click on the link and purchase the item, I will receive an affiliate commission at no extra cost to you. All opinions remain my own.
The idea of "The Convenience Mom" came to me shortly after I found out I was pregnant with my second child. My husband and I had to make a lot of sudden changes, including a move, and I was exhausted.
All I kept searching for were easier, more convenient ways to get through the day while pregnant and caring for a toddler.
So I thought maybe my new purpose, outside of motherhood, is to serve as many moms as I can, by helping them find a more convenient way to mother.
Sometimes we're just too tired to do it all. The expectations of mothers is outrageous and of course we could do it all but there has got to be an easier way. One that doesn't drain our last ounce of energy. One that gives us the freedom to pamper ourselves, save us time, keep the kids happy, and keep a real smile on our face.
Who Is The Convenience Mom?
Let's talk about who exactly the convenience mom is. She's far from perfect. In fact, she's tired of trying to be the perfect mom. She's open and willing to accept help from others so she doesn't go crazy doing it herself.
She's busy trying to juggle her career with motherhood. Ambitious, hard-working, and busting her behind to create a better life for her family.
She loves and cares deeply for her children. She also needs balance because shes been stuck in mommyland for too long.
She loves technology, apps, mobile orders, grocery delivery, and a good drive-thru Starbucks.
She is the queen of semi-homeade recipes and doesn't care if it looks picture perfect. Why? Because it still tastes good.
She is The Convenience Mom. Also known as me.
This blog will share some of my favorite tips, toys, recipes, gadgets, and events. It will ultimately find more convenient ways for moms to get through the day with their children. I hope I am able to help a mom like you navigate motherhood a just little bit easier.
convenience mom who is the convenience mom